What is the OIA?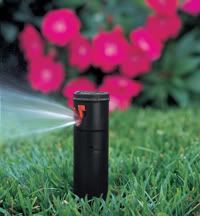 The Ohio Irrigation Association (OIA) was founded with the goal of irrigation professionals coming together from all over this great state in hopes of improving landscape irrigation standards in Ohio. We offer educational events and technical information to raise the level of professionalism within our industry. Please join us, together we can make a difference.
Featured Post
April 7, 2016 By Tom Barrett Leave a Comment
Environmental Management, Inc is looking for an experienced Landscape Irrigation Installation Foreman for installing and maintaining underground landscape irrigation systems in the Columbus, Ohio area.